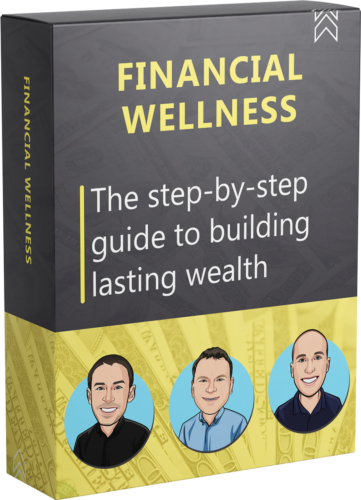 Make Your Finances
Recession-Proof
The complete guide to growing and protecting your net worth.
Money affects every aspect of our lives,
yet we're taught nothing about it in school.
This email-based course will walk you through the exact process we use to make our financial lives bullet-proof.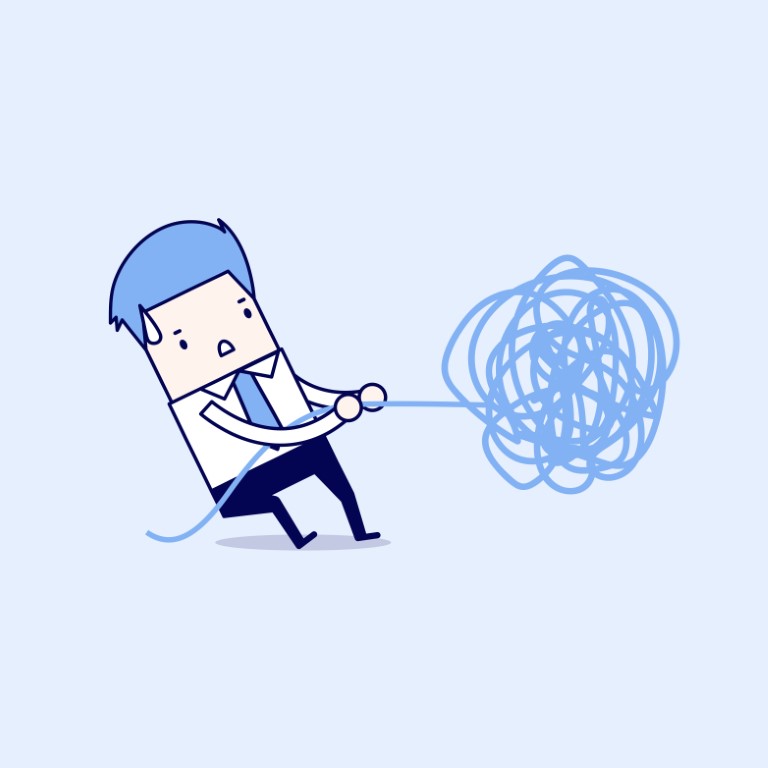 Does your financial life feel out of control?
Most people spend a lot of time working for money and no time making money work for them.
But how do you know if you're doing money "the right way"?
Most of us aren't taught anything about money in school. That's why so many people feel overwhelmed by money decisions.
The truth is, there's a simple playbook that makes managing money easy.
And, just like building a home, the order in which you do things matters tremendously when it comes to finances.
Wealth building really comes down to 12 key steps. This email-based course walks you through each of those steps in detail.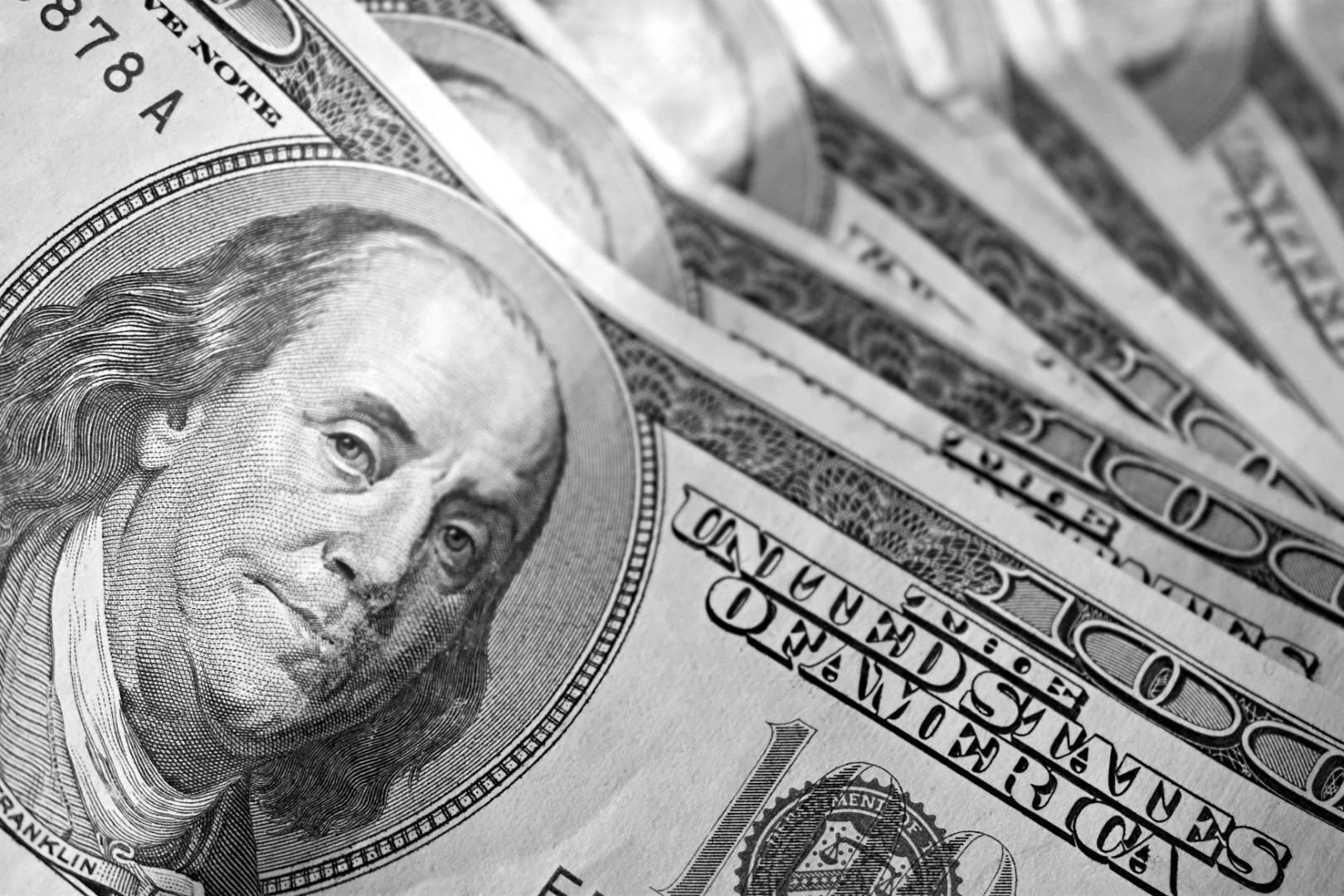 Key Outcomes
Learn
how to use every dollar to effectively build wealth
Organize
your financial life
Redirect
wasteful spending to building wealth
Create
a game-plan that turbo-charges wealth creation
Save
money on big expenses like insurance, food and education
Access
tools that can put wealth-creation on autopilot
Acheive
your financial goals faster
Meet Your Instructors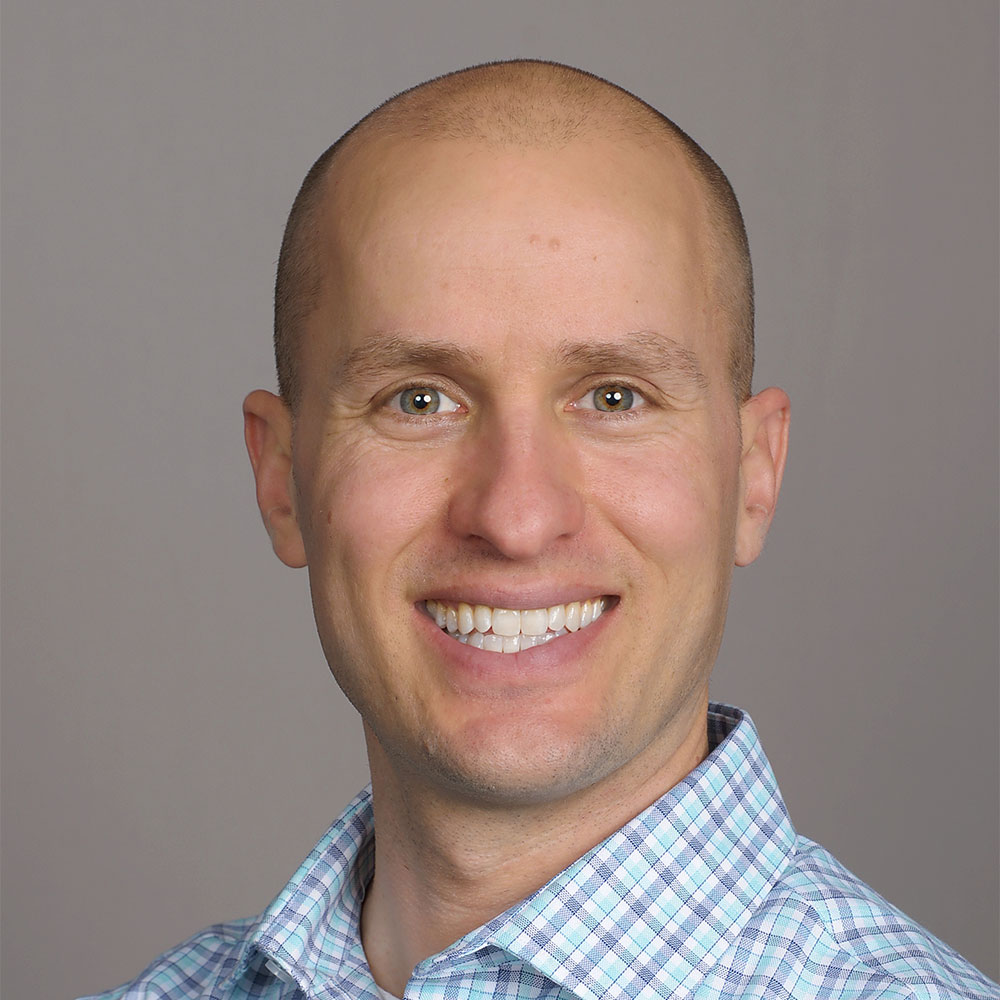 Brian Feroldi
Brian Feroldi is a financial educator, author, speaker and YouTuber. He has an MBA in finance and has been investing since 2004.
Brian is the author of the best-selling book, Why Does The Stock Market Go Up?
Brian's career mission statement is "to spread financial wellness." He loves to help other people do better with their money, especially their investments. He has written more than 3,000 articles on stocks, investing, and personal finance for the Motley Fool.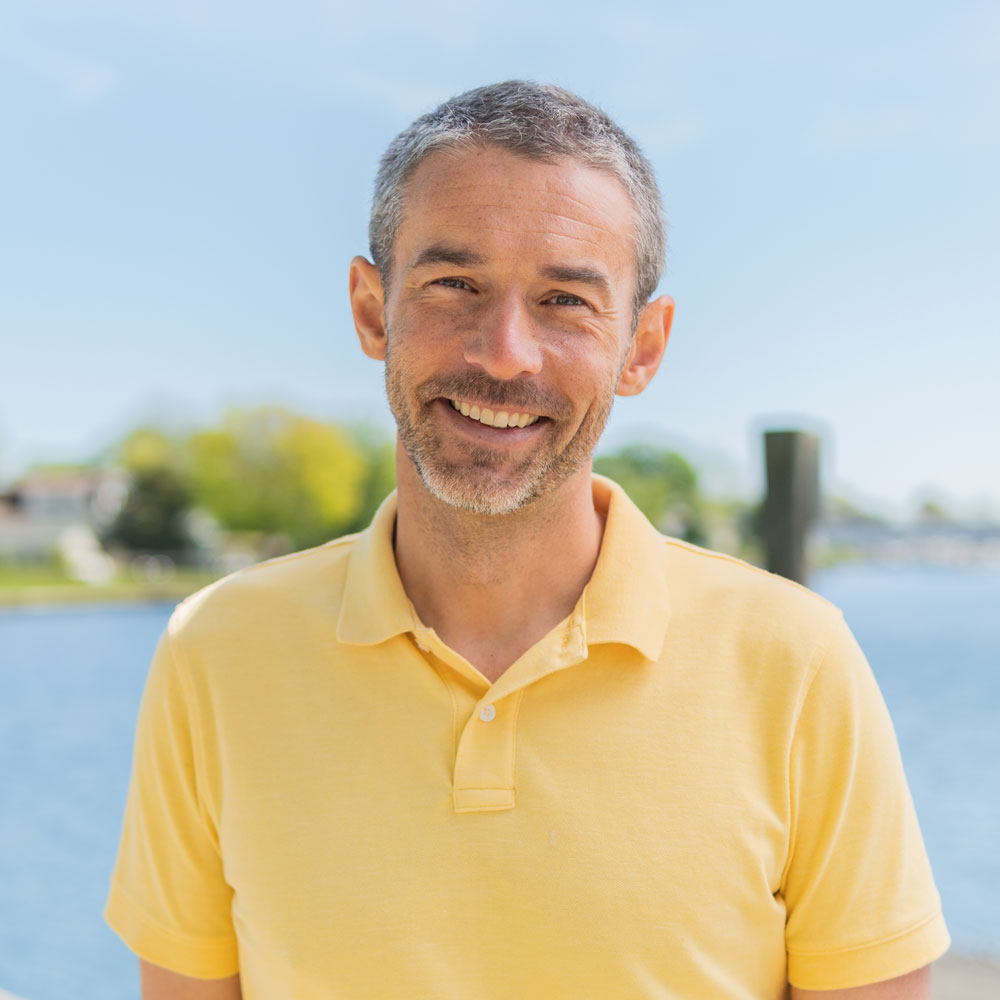 Brian Stoffel
Brian Stoffel is a teacher at heart. Brian has been investing for more than a decade and he has written more than 4,000 articles for The Motley Fool.
Brian worked as a middle school teacher in Washington DC for more than 5 years. He and his wife had a "mini-retirement" in Costa Rica and now spent a portion of their year there in a containership home. Brian plans his life and his investments around "antifragile" principles.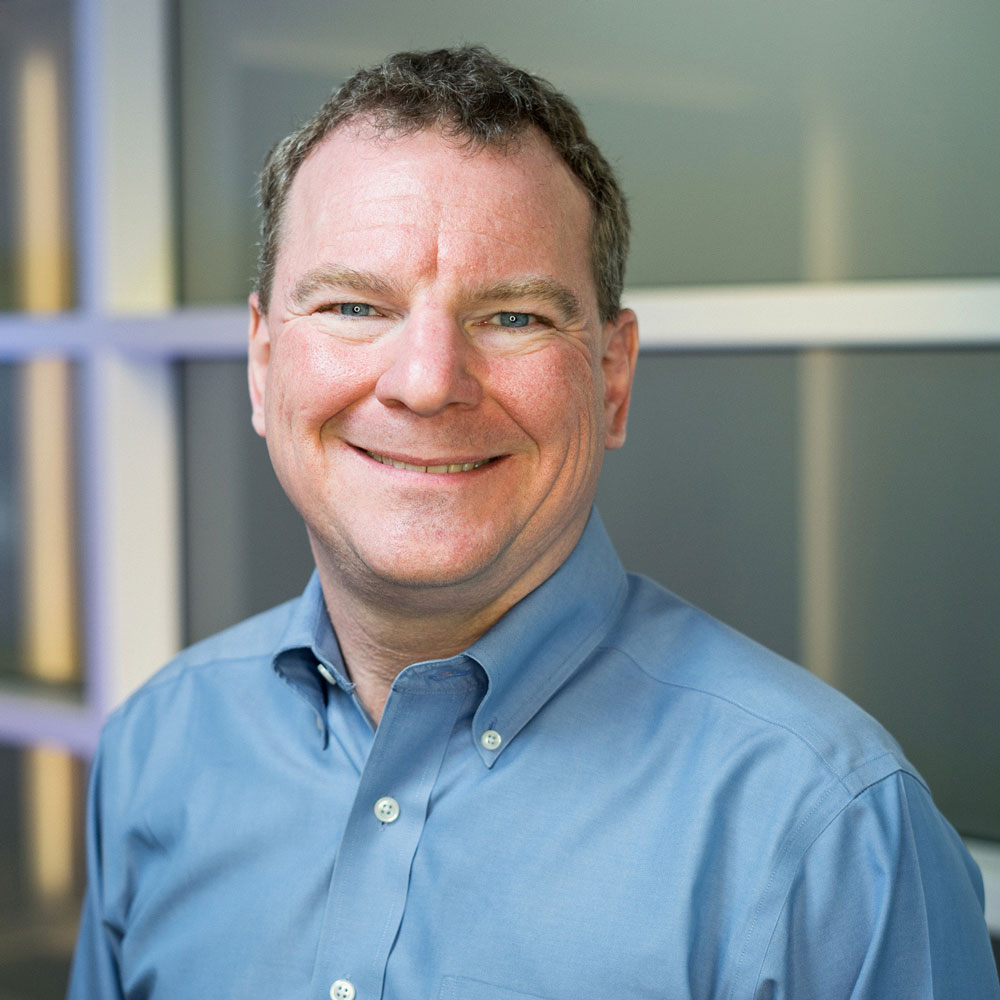 Brian Withers
Brian Withers trained as an engineer and spent 30 years of his career at IBM, Dell, and Allergan. Brian became semi-retired at age 53 thanks to his financial acumen.
Brian left the corporate world in 2019 and has worked as a freelancer for the Motley Fool ever since. He's written hundreds of articles for fool.com and poured over countless financial statements and earnings reports as part of his work on Motely Fool Live video programs. He loves investing in companies that are disrupting the status quo.
Building wealth is impossible if your mindset is wrong. The first week is all about shifting your mindset from consumer to investor.
Once your mindset is correct, we transition to building a solid financial foundation. We'll help you get your finances in order so you know what to focus on first.
With a solid foundation in place, we shift our attention to playing defense by getting our spending under control, building up an emergency fund and paying off debt.
Now that our downside is capped, we can shift to offense. This is where we begin to invest & accumulate wealth at a rapid pace.
Frequently Asked Questions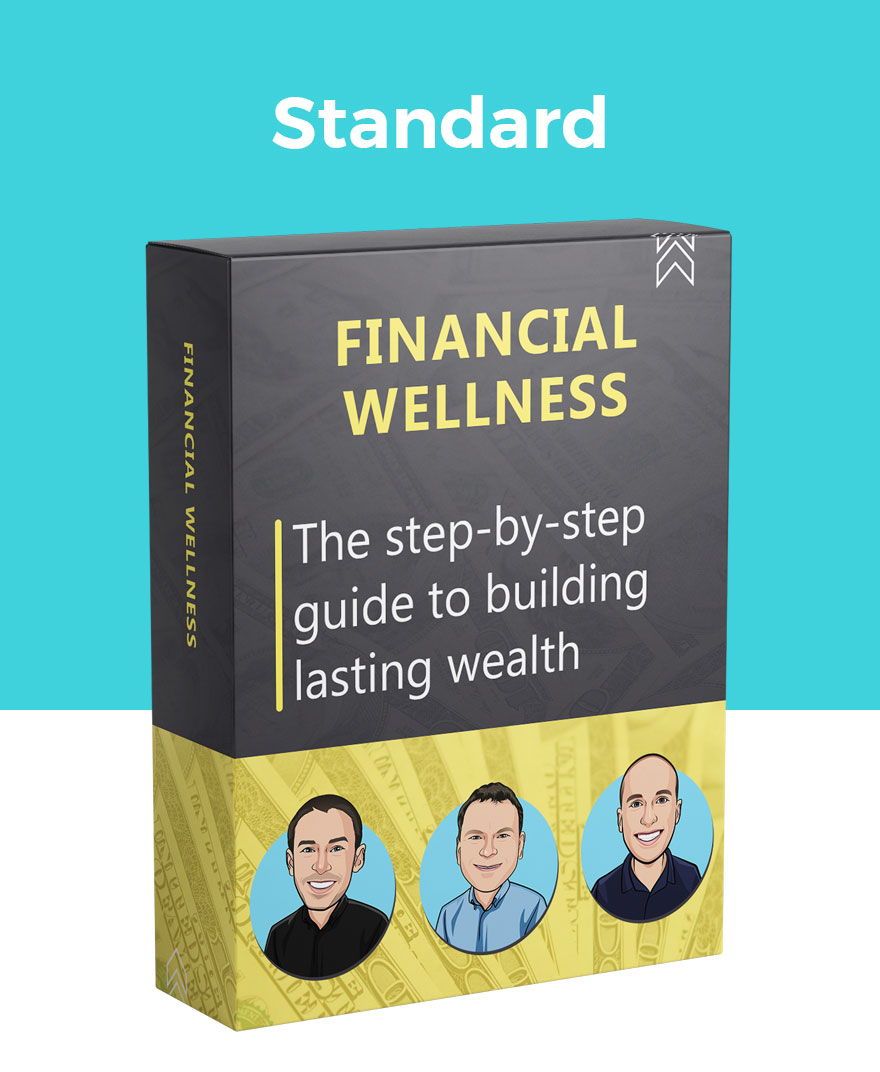 ✔ One email lesson per week
✔ Step-by-step instructions
✔ 100% satisfaction guarantee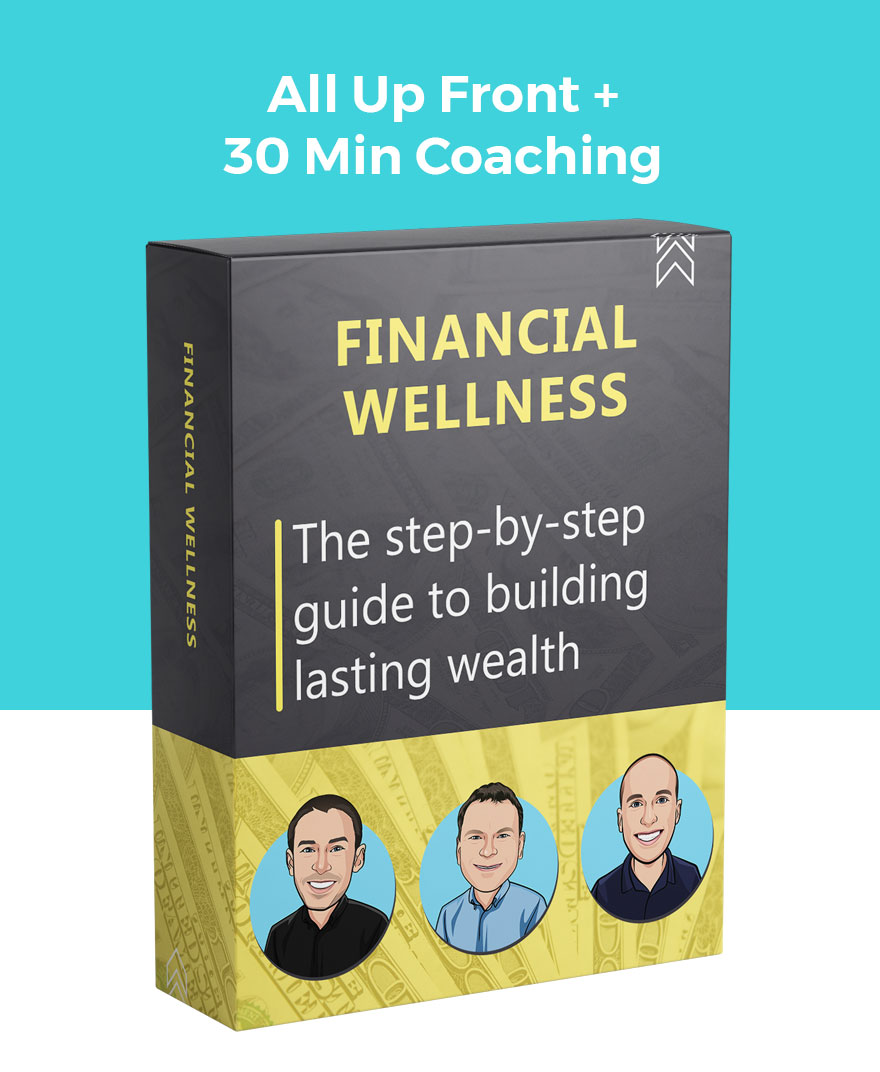 ✔ Receive all lessons at once
✔ Coaching with one of the Brians
✔ 100% satisfaction guarantee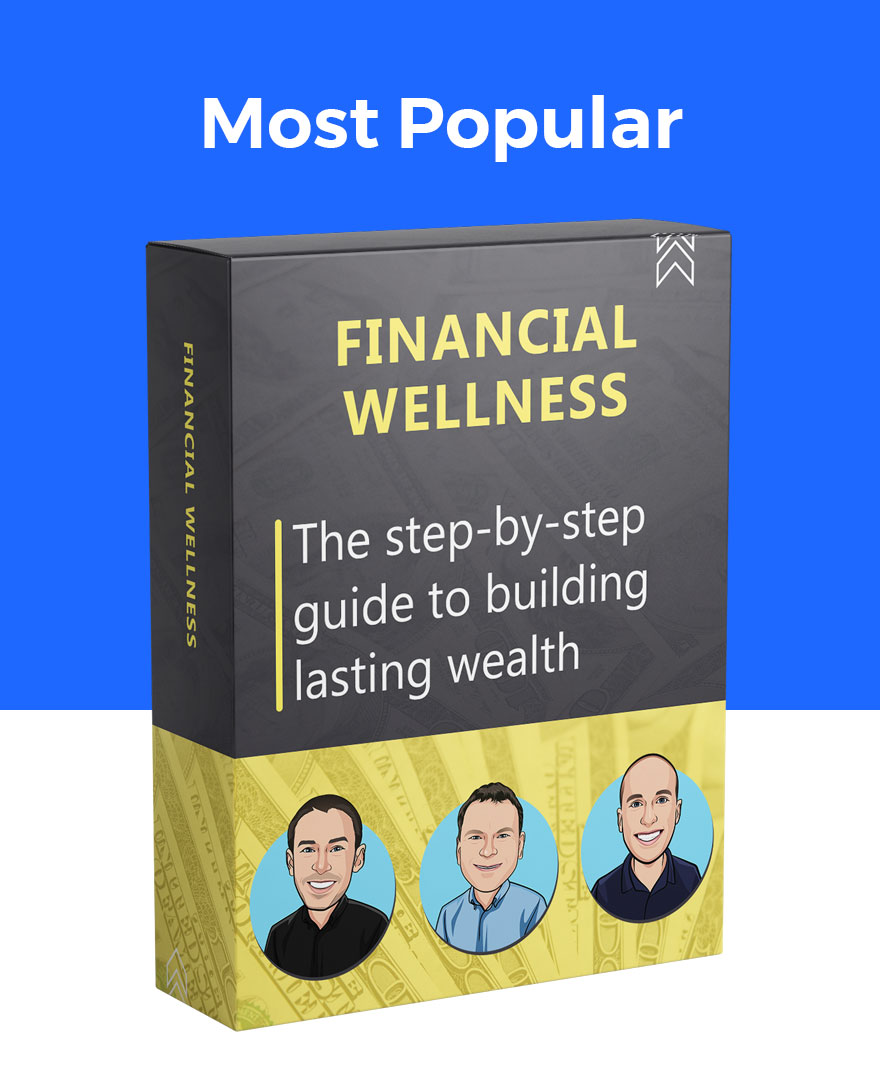 ✔ Receive all lessons at once
✔ Step-by-step instructions
✔ 100% satisfaction guarantee